Brexit Diaries
In the months (and then years) after the Brexit referendum, I found myself inevitably referencing its disastrous result while photographing on the streets of London.
A 12-starred flag here, a newspaper headline there, a Remain remainder material on the pavement: the city seemed marked - scarred, even - by such Royal Mess.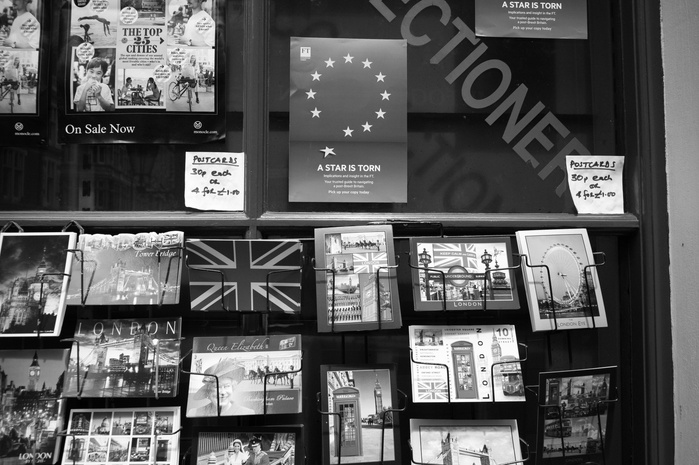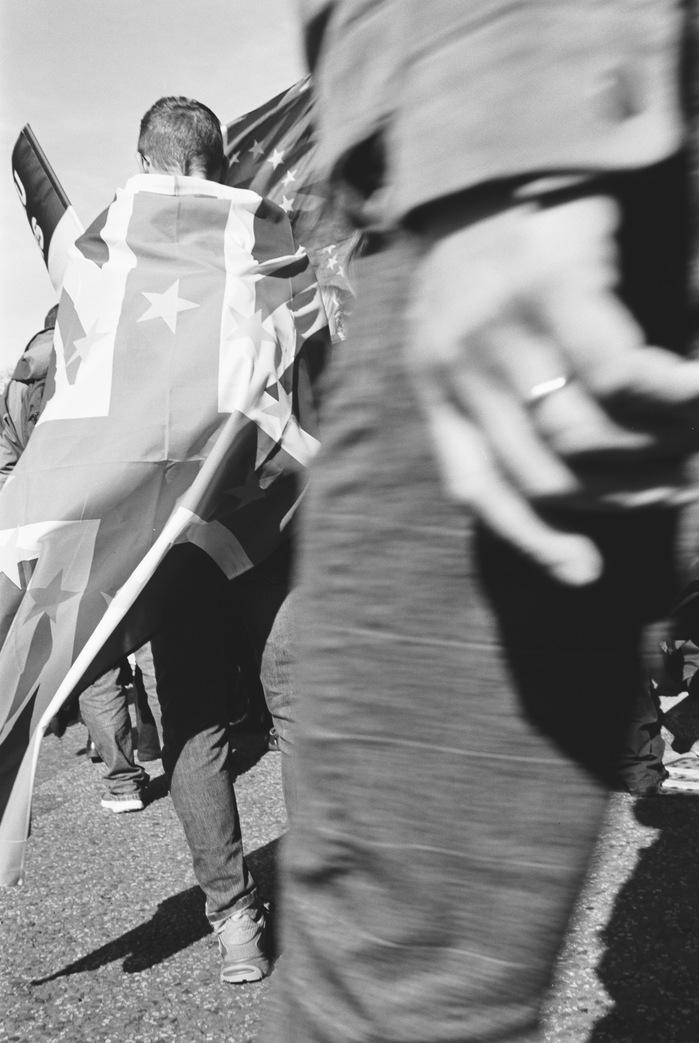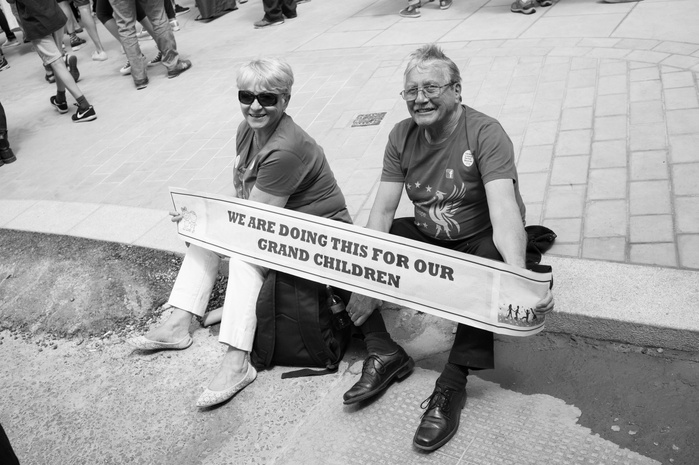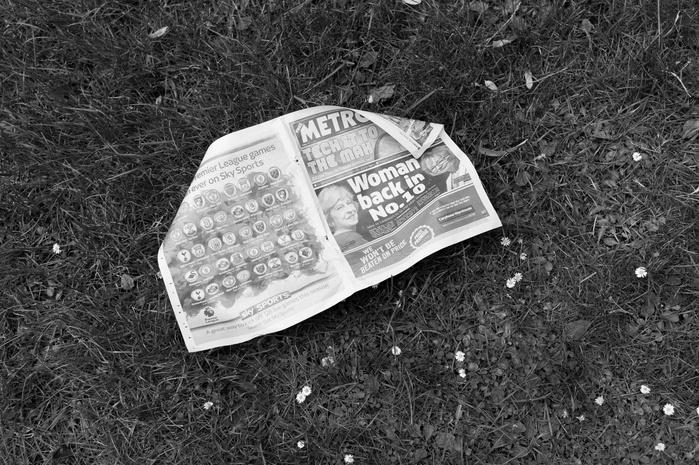 I photographed pro-EU marches, but found most interesting to focus on textual material and subconscious associations.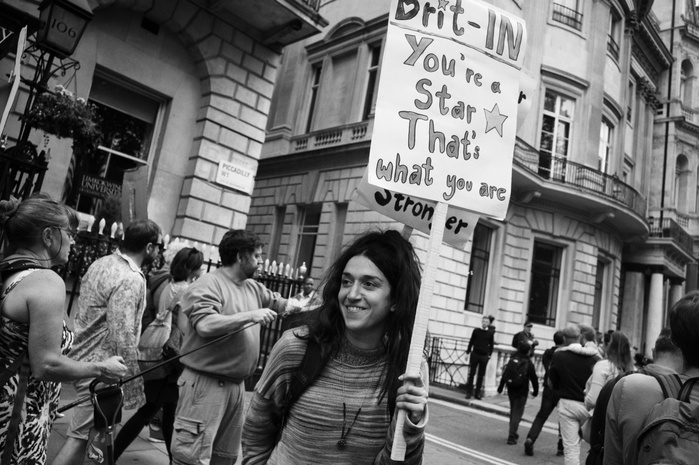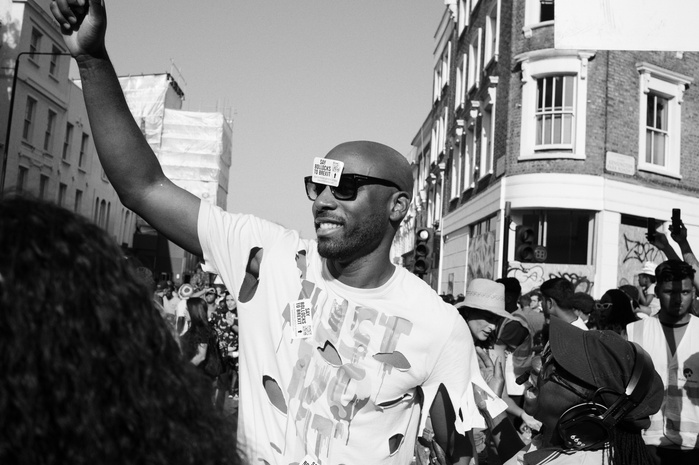 Worryingly, this is still an open project. One hopes that Parliamentary Democracy and sanity will prevail soon.
"I had been told that the characteristics of Britain were consistency, continuity and stability. No surprises." - Japan's ambassador to the UK